The City of Shellharbour is the unsung hero of New South Wales, about 100 kilometres south of Sydney. It covers the southern suburbs of the Wollongong urban area and is approximately 15 minutes drive from the Kiama blow hole.
For a relatively small town (estimated population of 68,000++), Shellharbour sure has a lot to offer.
I spent a night (2 days) in Shellharbour back in September and I was quite impressed at how many places we are able to cover! It was still pretty chilly when we visited but you can easily make it a longer getaway during the warmer months!
Here are 5 things to do in Shellharbour:

Historical Aircraft Restoration Society (HARS) Aviation Museum
Step back in time and immerse yourself in the life of aviation history of the restored aircraft fleet on display. From the Connie Super Constellation (the airline of the 1950's and the only flying Connie in the world), sit in the cockpit of a bomber fighter F1-11 to the fighter plane used in the World War II - it was such an intriguing experiences and it felt like I was on set for the making of the Pearl Harbour film!
I was pretty excited for the Qantas 747 Wing Walk Experience. Unfortunately, the weather wasn't on our side and it was storming when we visited the museum. Ah well - there's always a next trip!
This is a video of the Qantas jumbo jet landing at Wollongong Airport and became the first 747-400 in the world to go on public display.
Fun fact:

Did you know that it costs $9,000++ (today's money equivalent) for
a ONE-WAY ticket from Sydney to London and
it took approximately 64 hours?
2. Killalea State Park
This is a little hidden gem where you get a combination of the greens(massive Greenland) and the blue view(beach).
I was sure if it was the cold or just the landscape but it reminded me of Bern in Switzerland!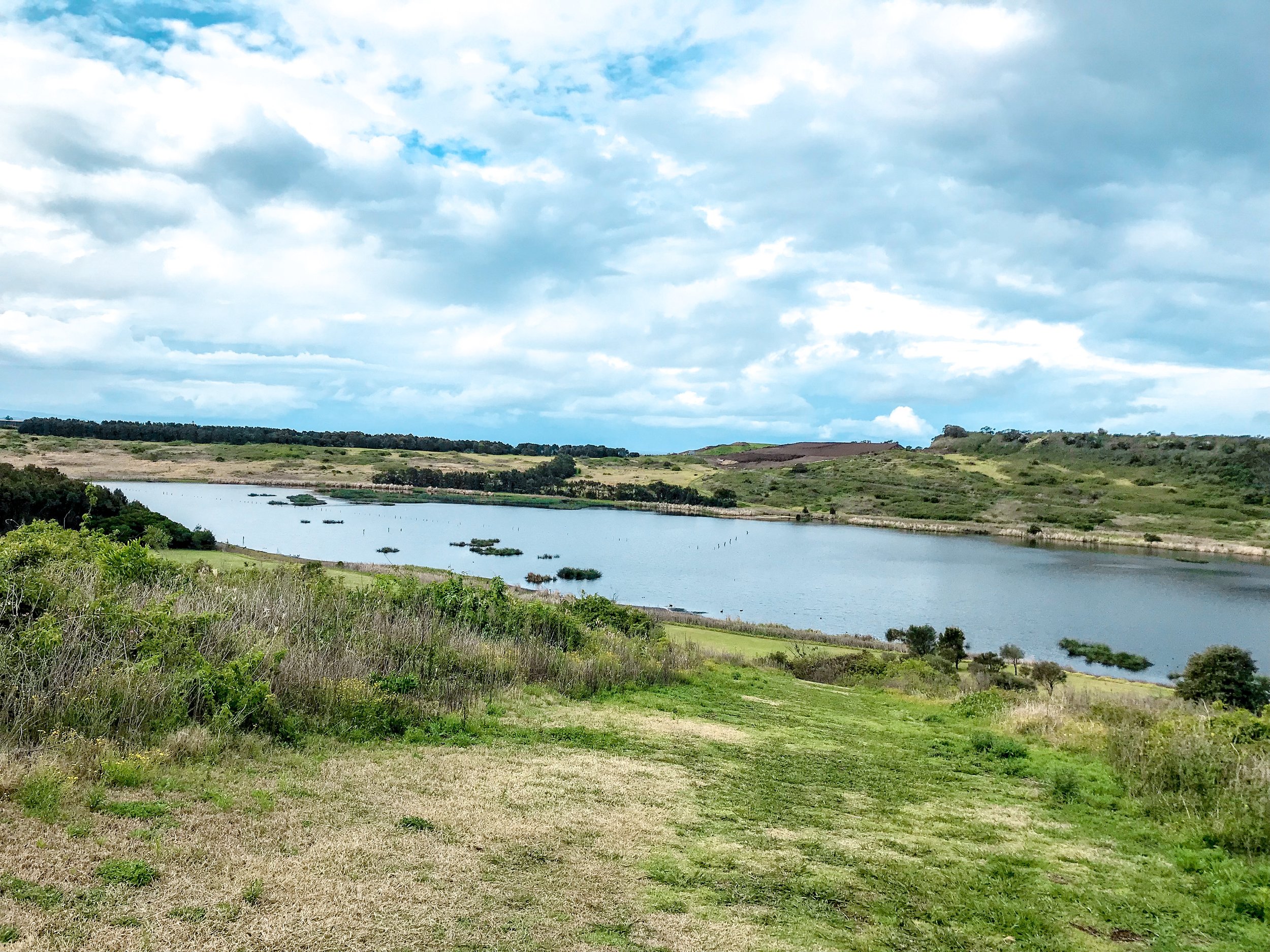 3. Bass Point Reserve, Bushrangers Bay
Located 5 minutes away (by car) from Killalea State Park, it only makes sense to drop by the pristine Bushrangers Bay. Being an Aquatic Reserve means it is protected from fishing and therefore, a popular sanctuary for a variety of marine life.
This secluded bay within Bass Point Reserve reminded me of New Zealand, don't you agree?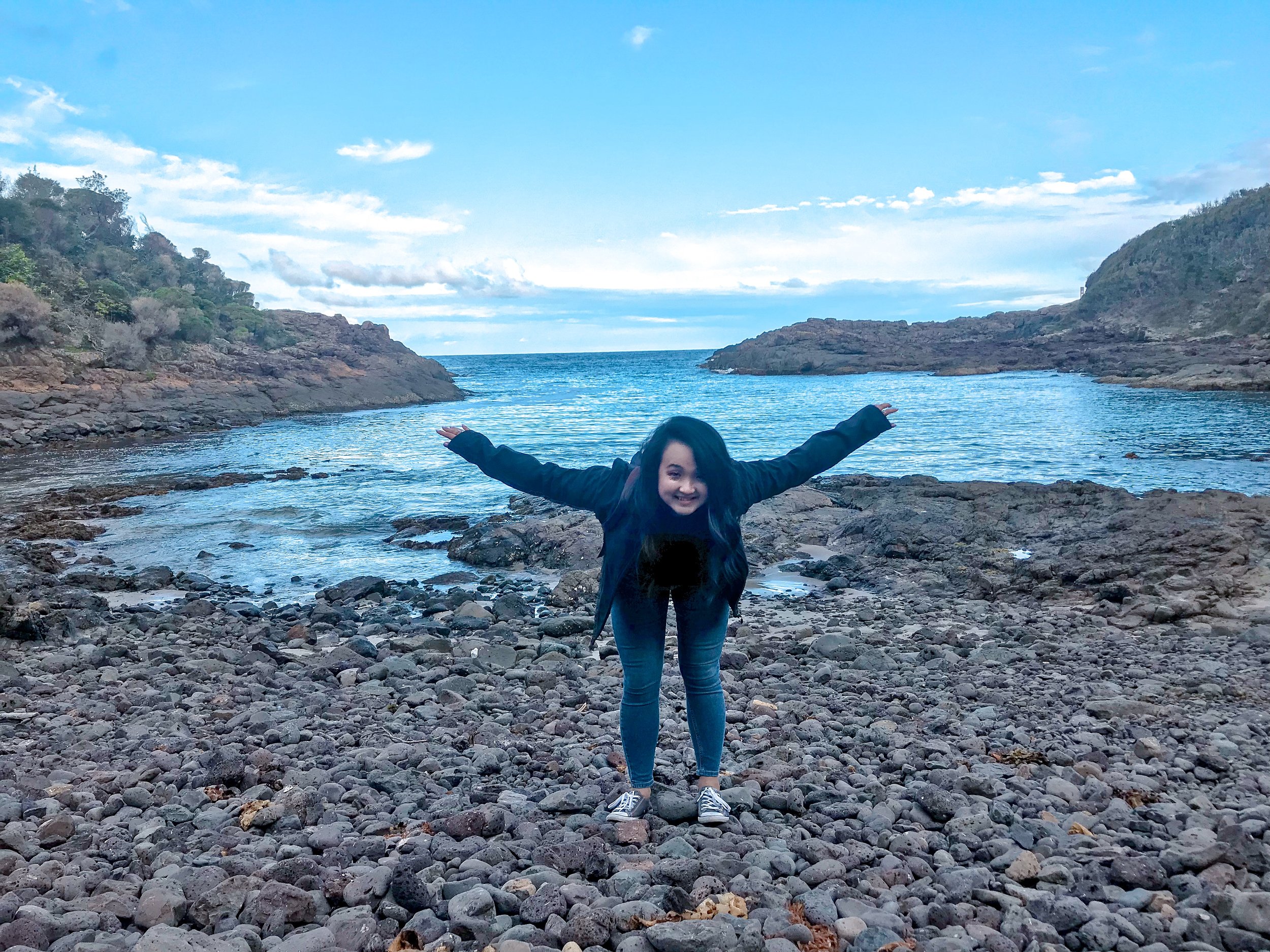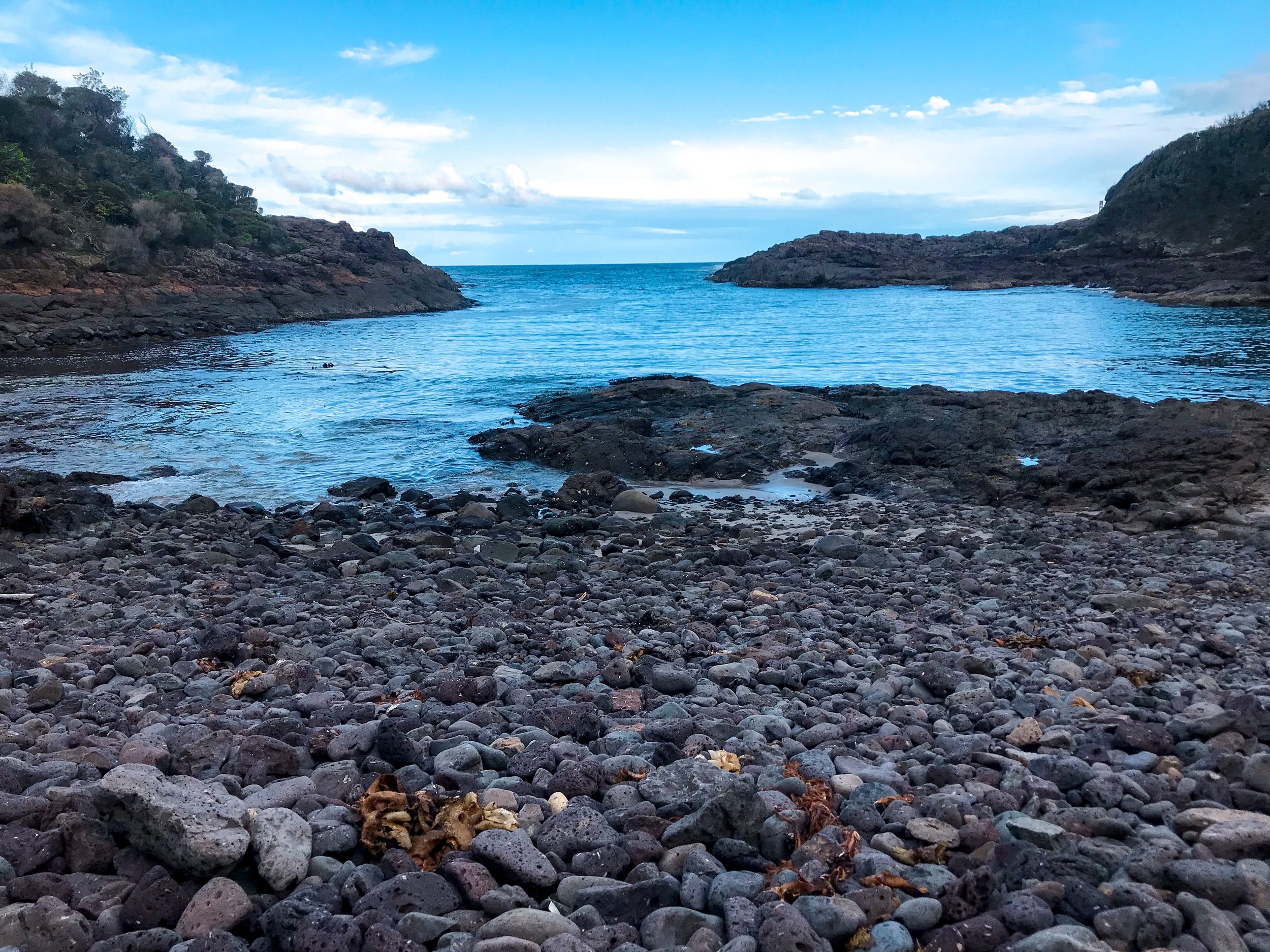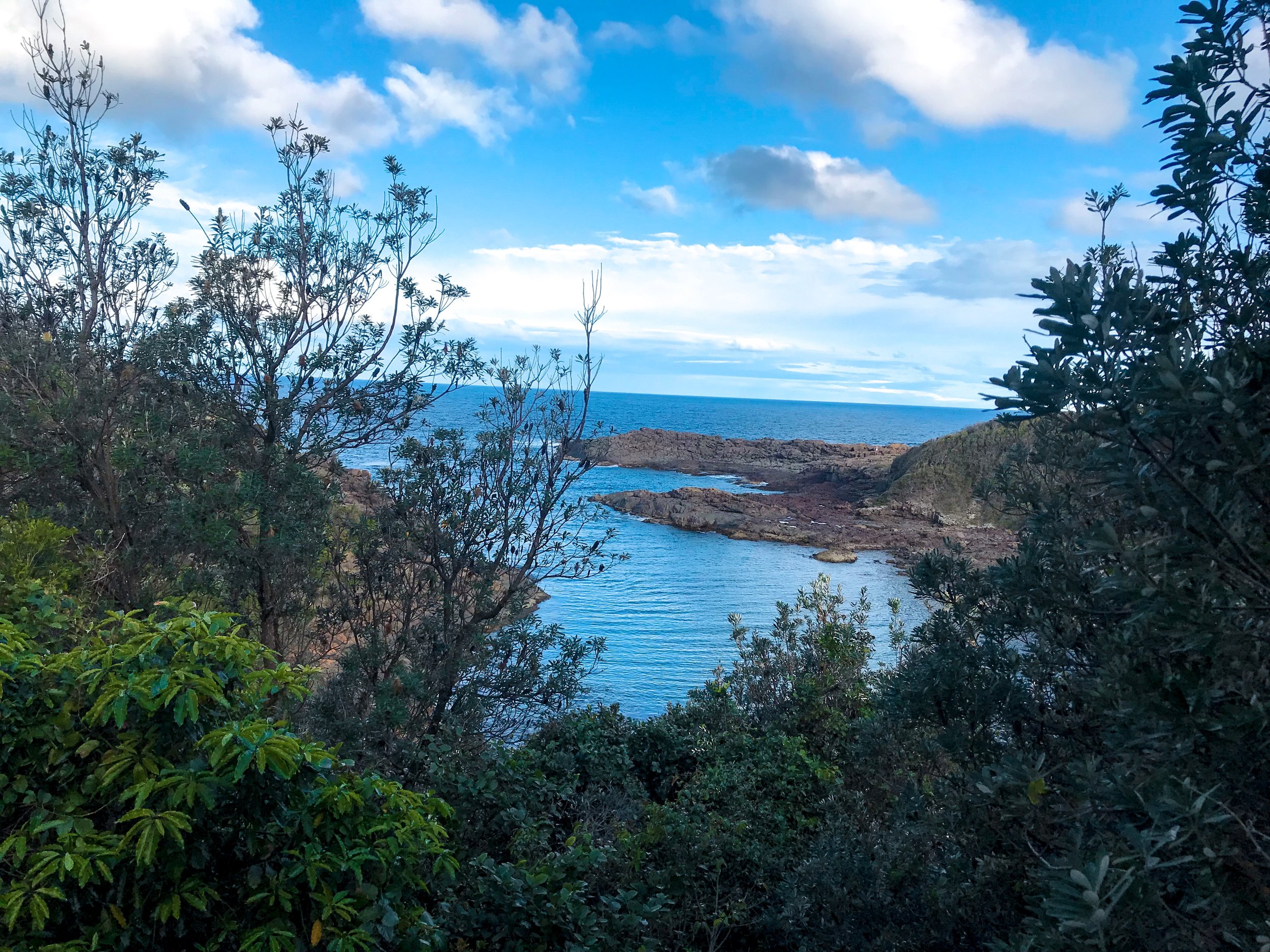 4. Scones in the Forest bush walk at Macquarie Pass National Park with Nature Engagement Tours
Discover the untouched rainforest within Macquarie Pass National Park and learn about the native sauna and fauna with Paul from Nature Engagement Tours. If you're lucky, you might even spot some local wildlife such as lyrebirds, possums or wombats. #Straya The best part about this tour? You are served with homemade scones, jam and a cuppa hot tea after a long hike.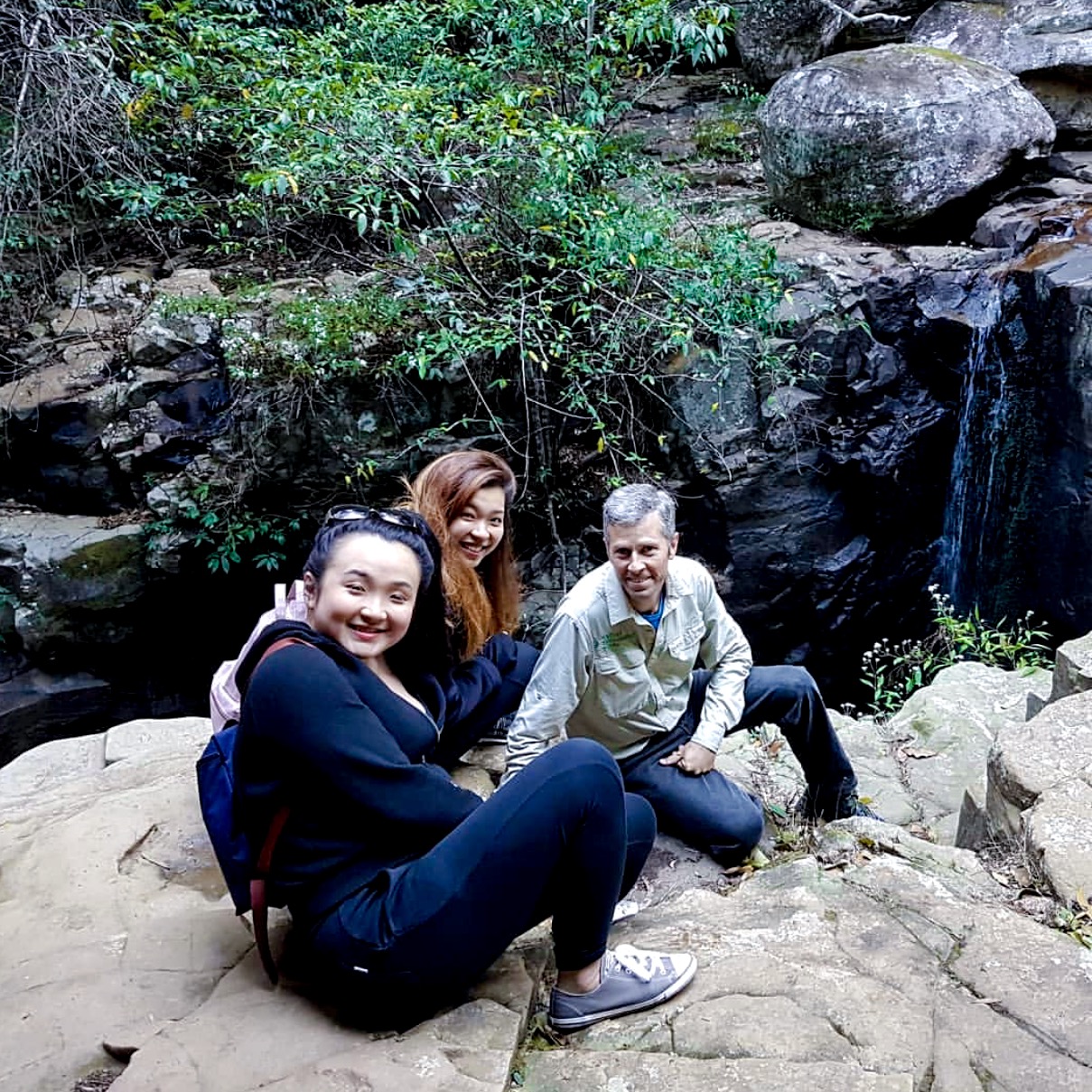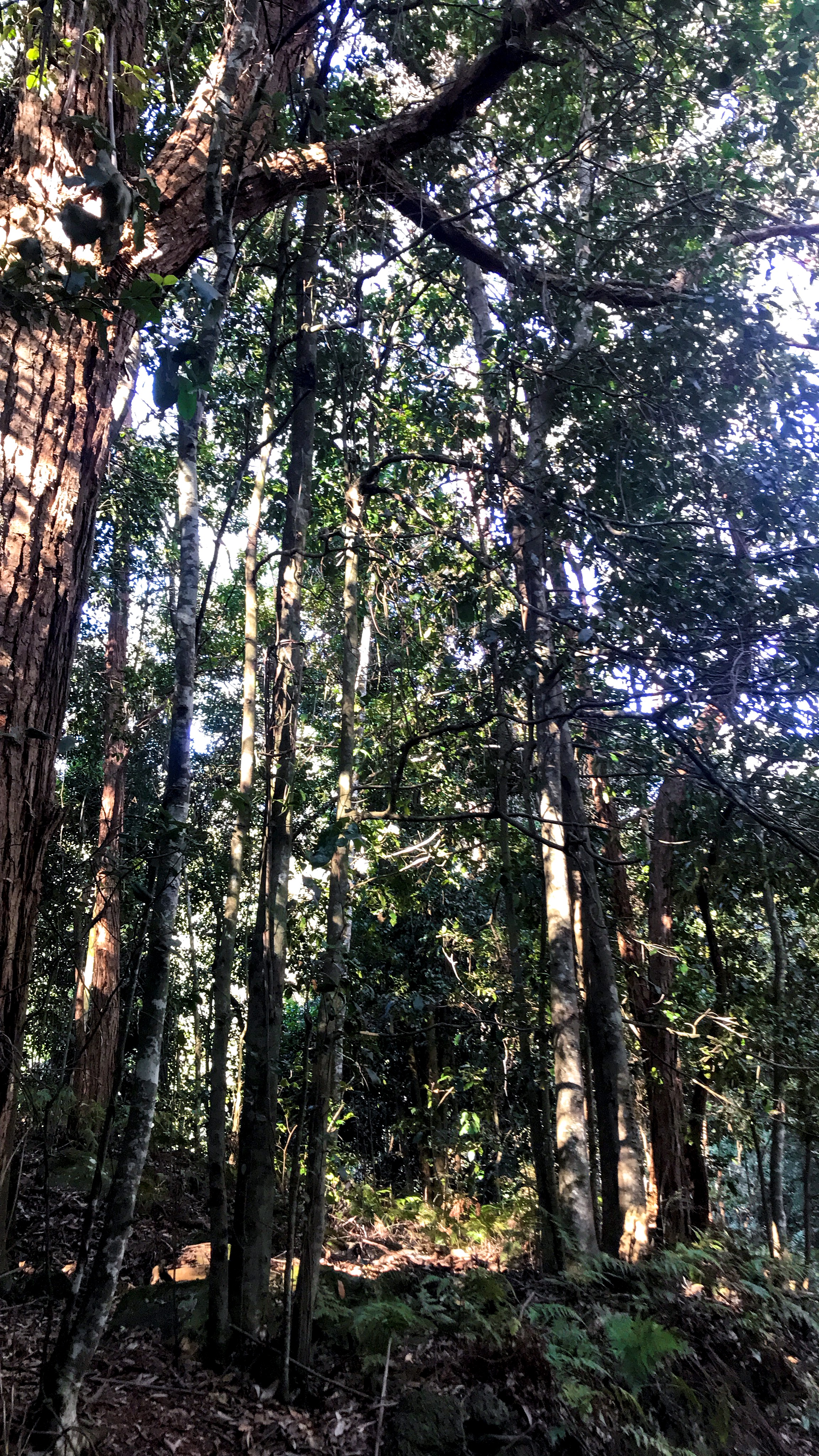 5. Visit the Illawarra Fly Treetop Walk
If you are an adrenaline junkie or are looking for something a little more exciting, Illawarra Fly Treetop Walk is a must-visit! This is a treetop elevated walk in the canopy of a rainforest (about 20-30 metre high) on the edge of the Illawarra escarpment, with a spiral tower 45 meters above the forest floor.
This is definitely not for the faint hearted and if you're scared of height, like yours truly. (You can probably tell from the lack of photos! 😂) I was squeaking every 2 minutes throughout the walk and needless to say, I didn't make it up the spiral tower.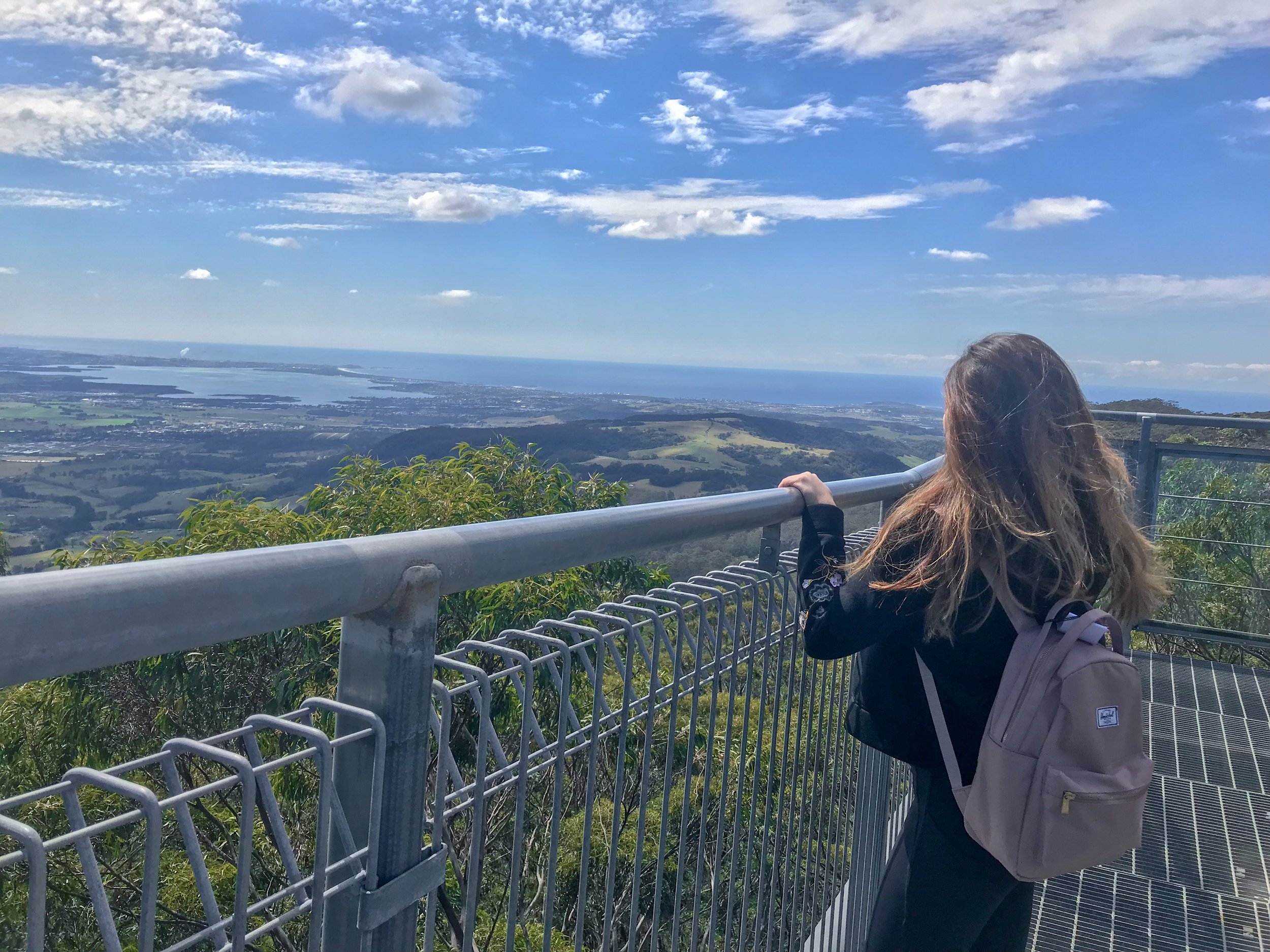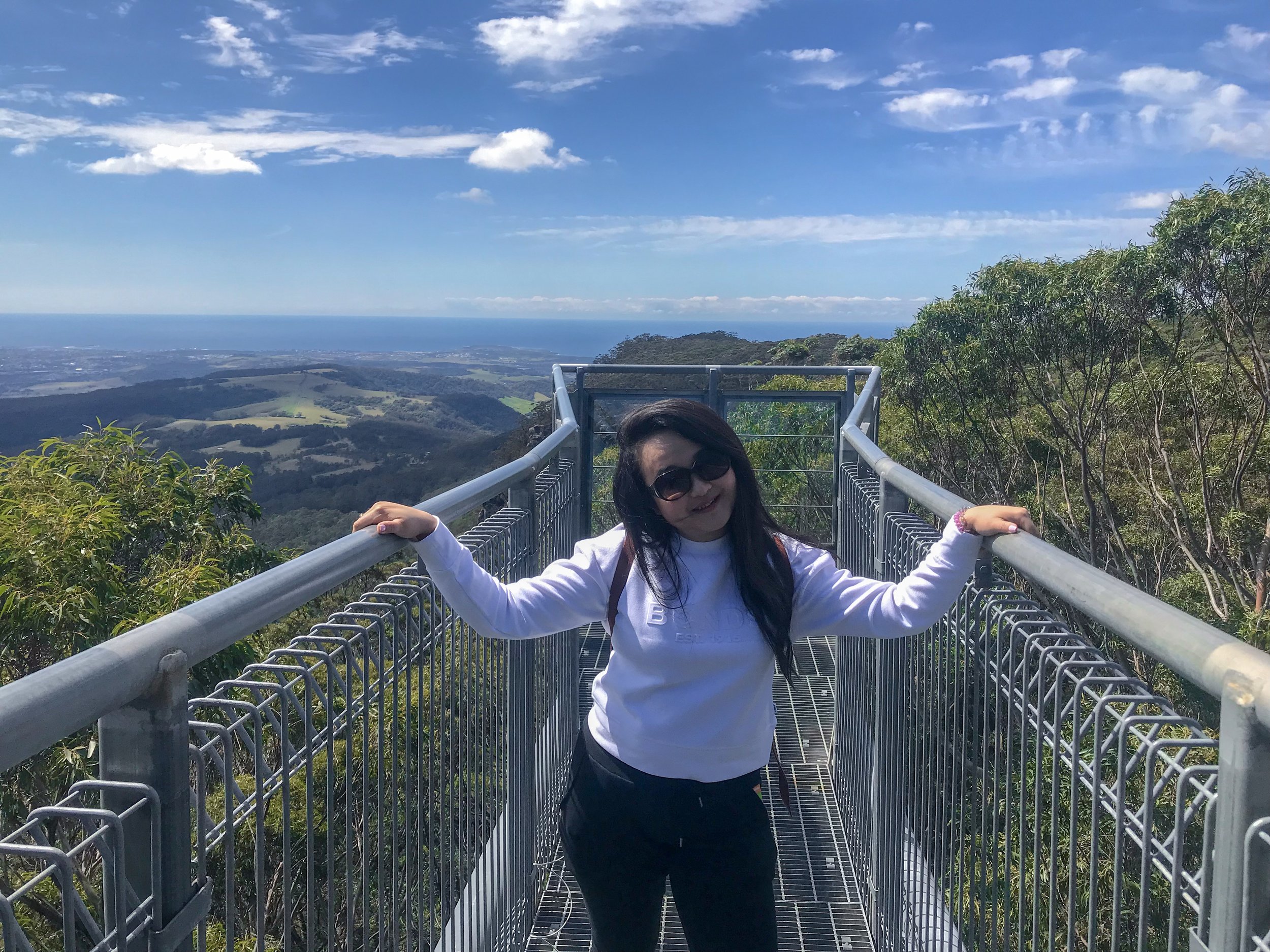 If you're a huge foodie like myself, Shellharbour has a lot to offer when it comes to Modern Australian food (Surprise, surprise!).
Here are some of the scrumptious food I've devoured during my trip to Shellharbour: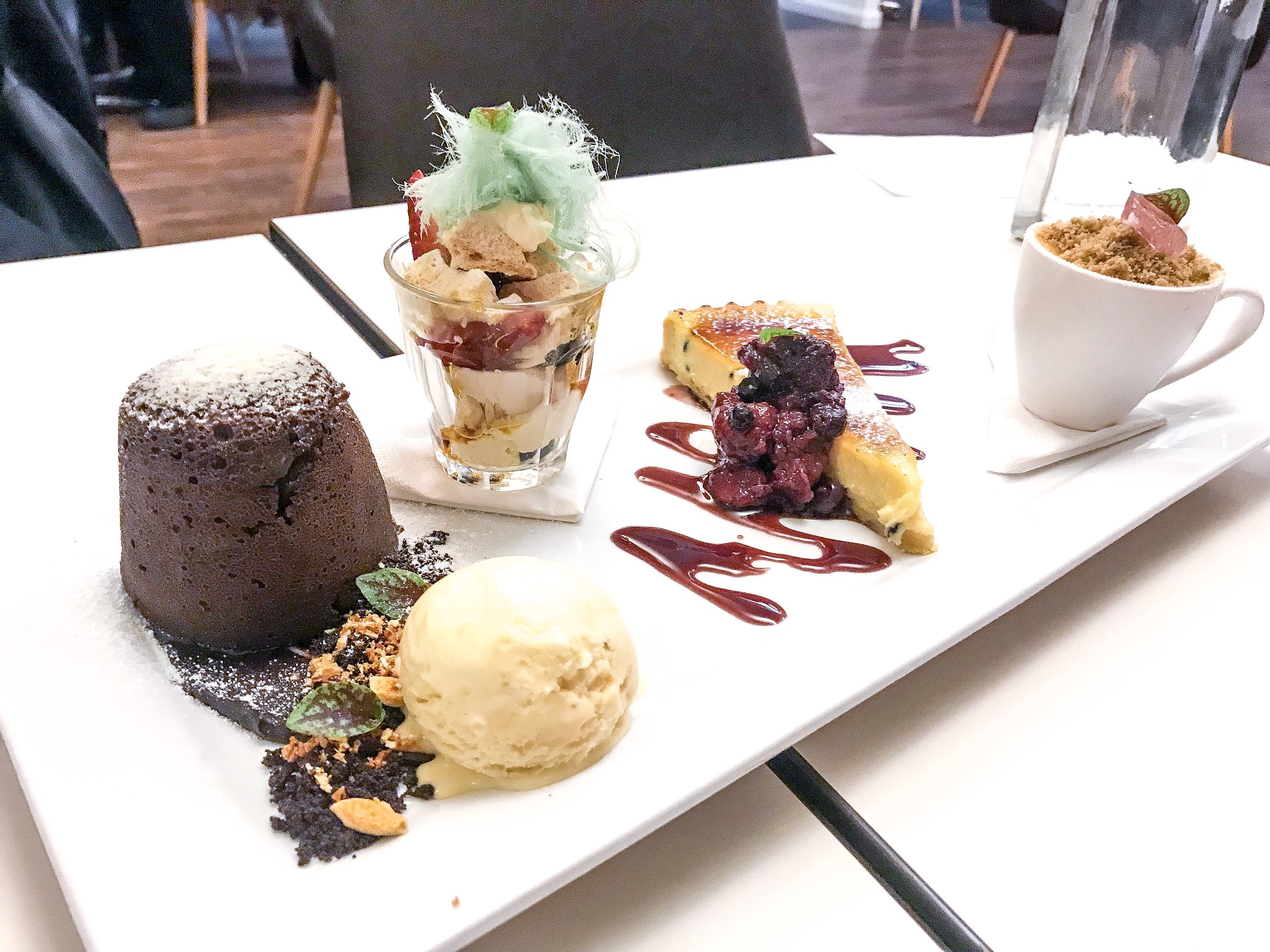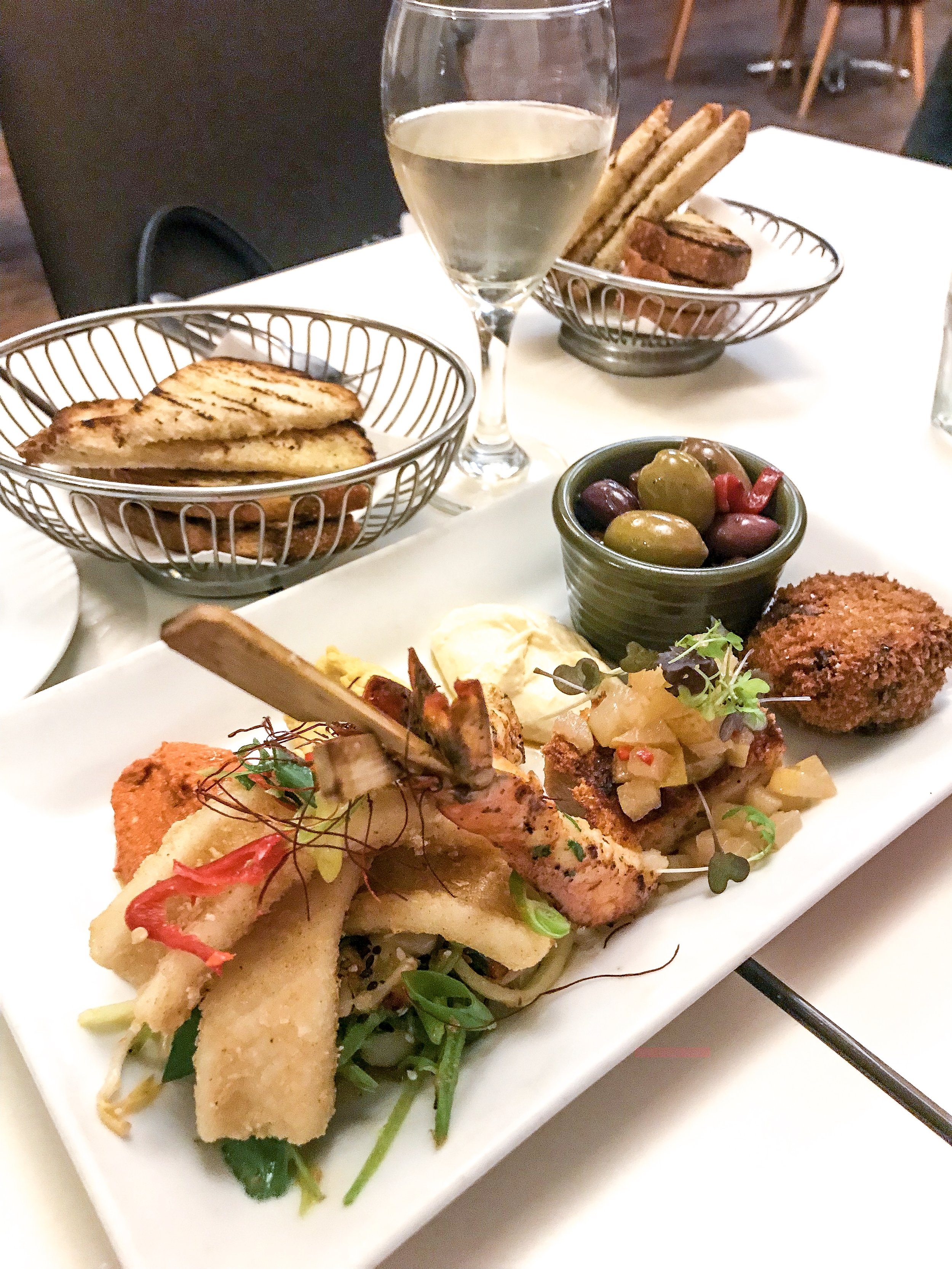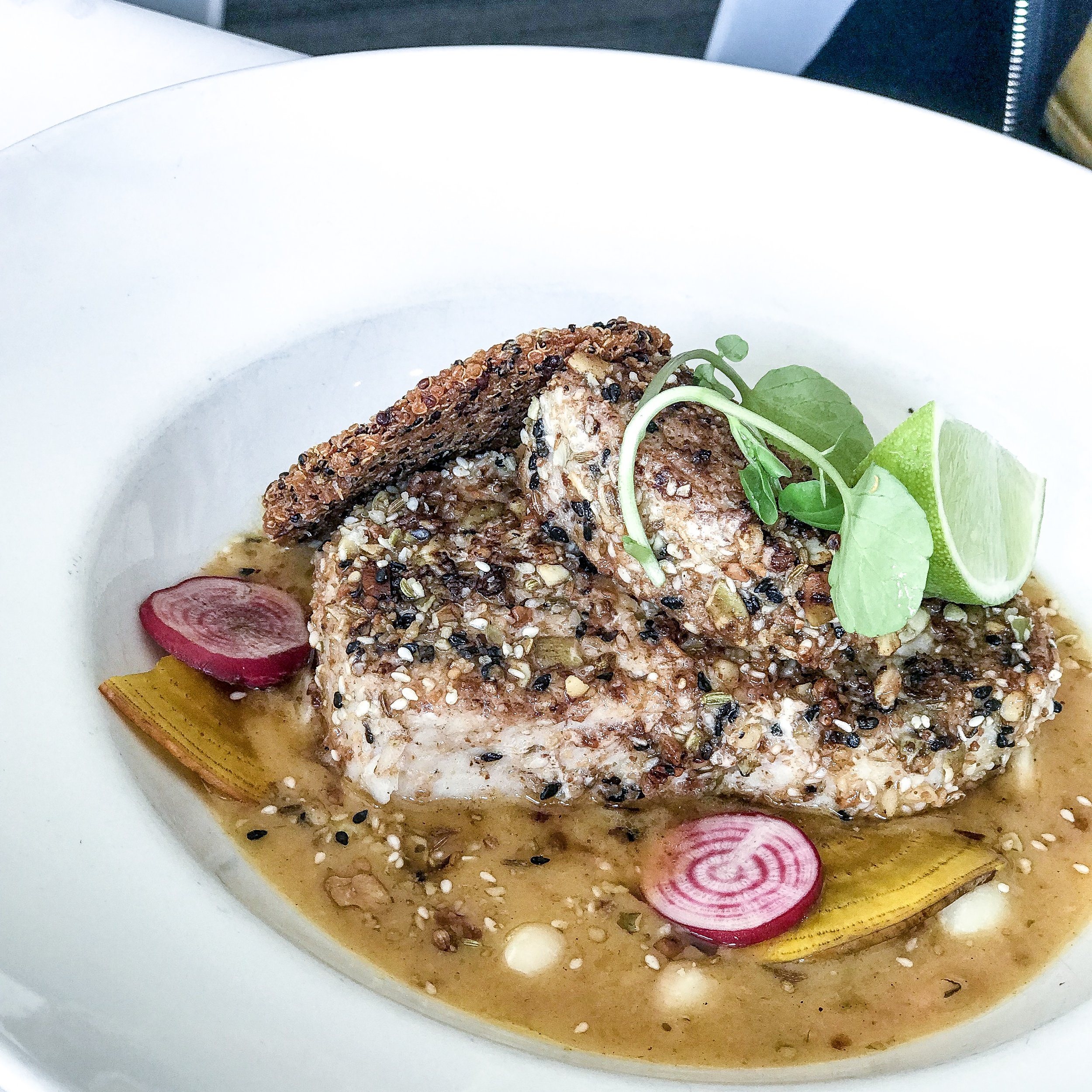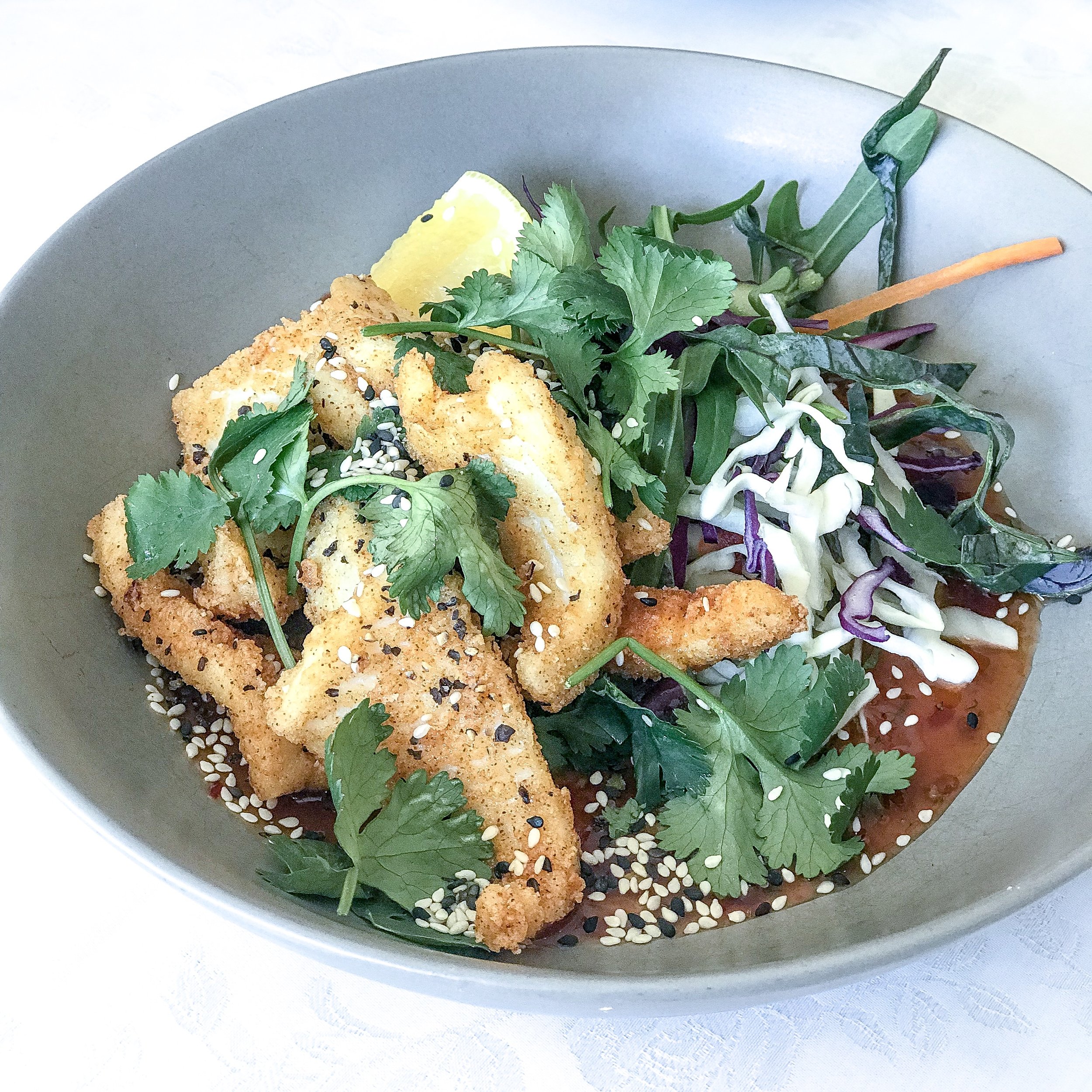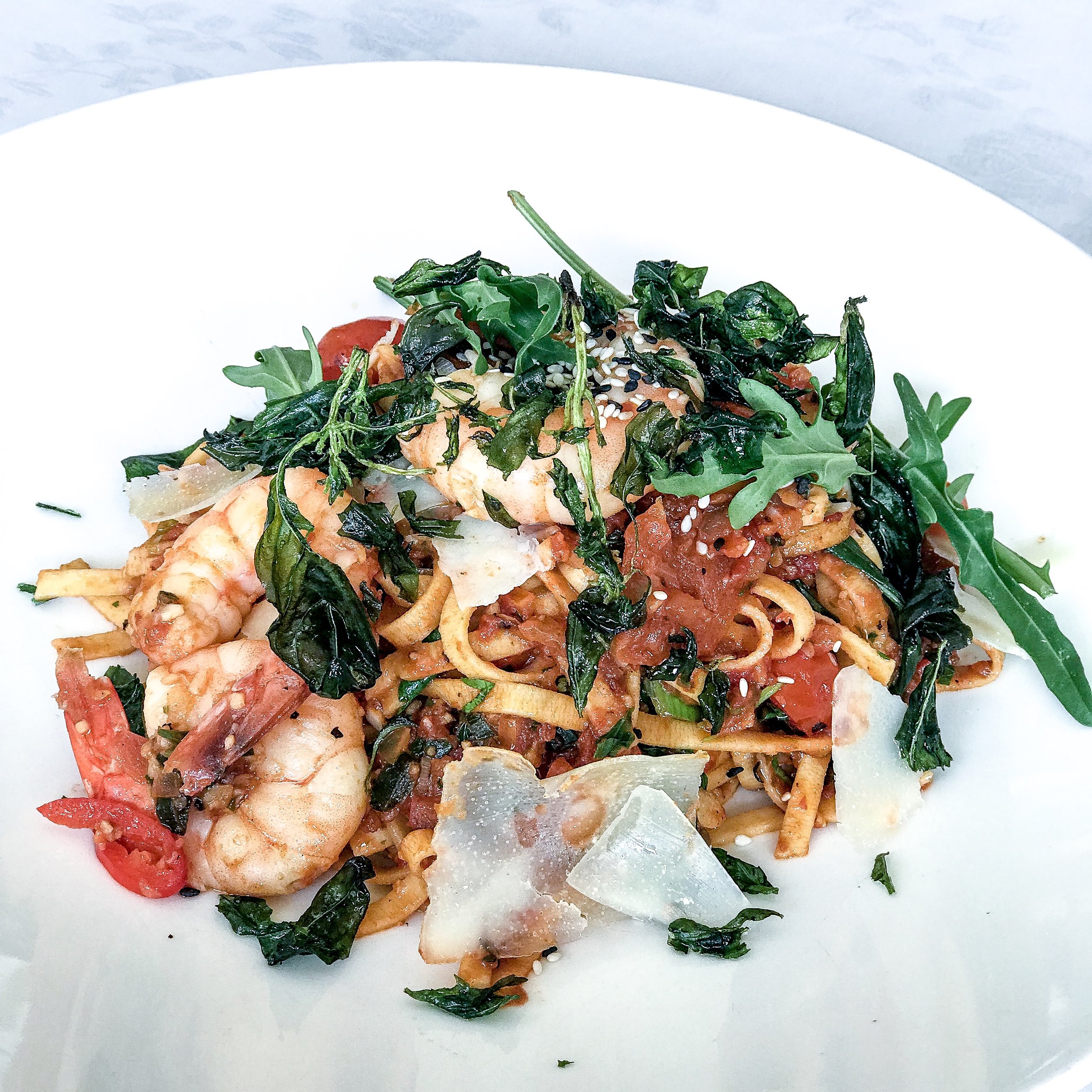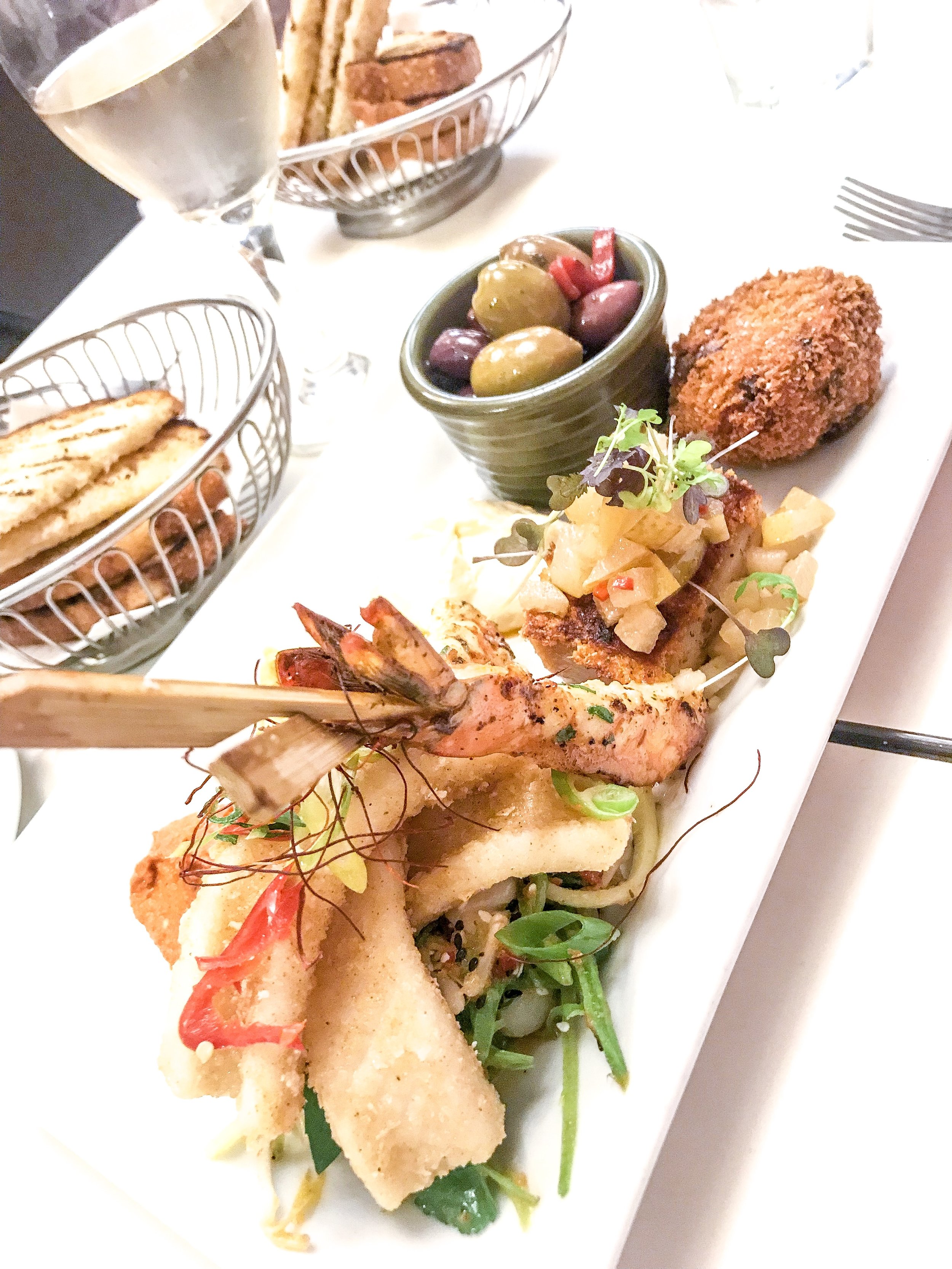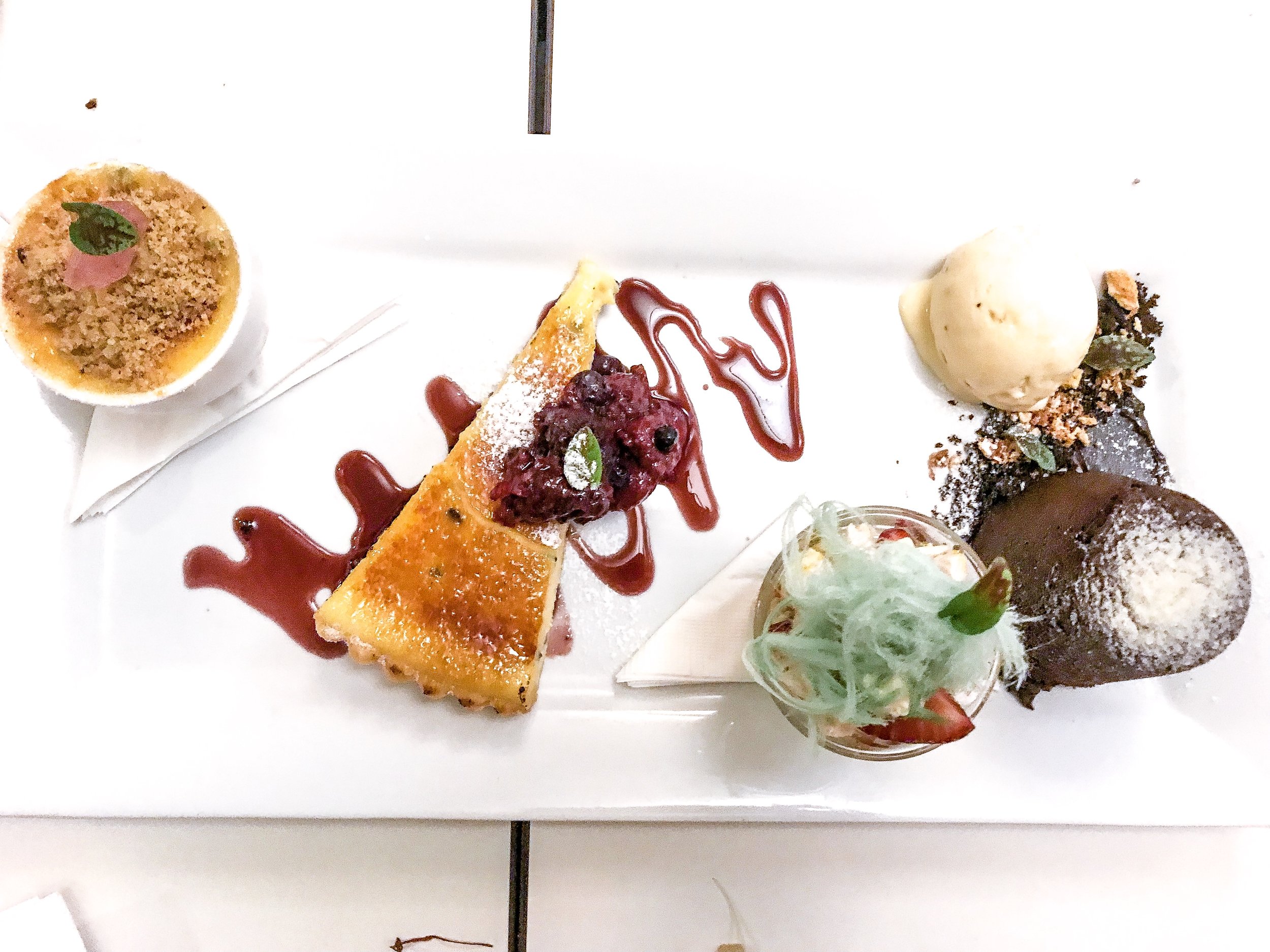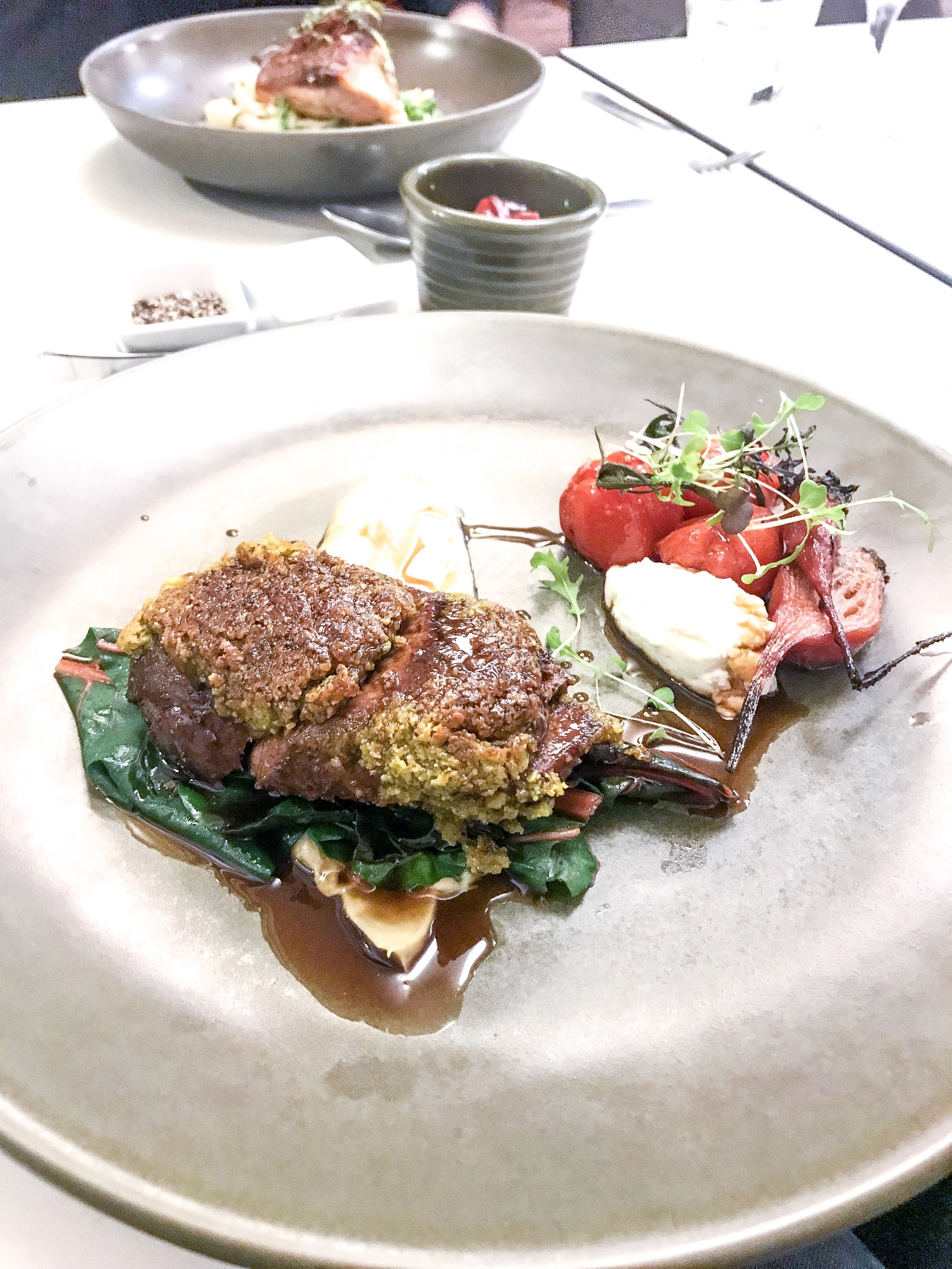 Going on this little getaway has made me realised how I take Australia for granted sometimes - how nature is so easily accessible for us (it is usually 1-2 hours drive away) and the variety of national parks for a casual Sunday bush walk!
I think it's time to become a tourist in my own city again and start making a checklist of some of the local attractions to explore!
Have you been to Shellharbour? Would love to hear about your experience!
Adeline x

I was invited on a media trip to Shellharbour by Visit Shellharbour. Visit Shellharbour. Thank you Biserka for showing me around! All opinions expressed are my own.